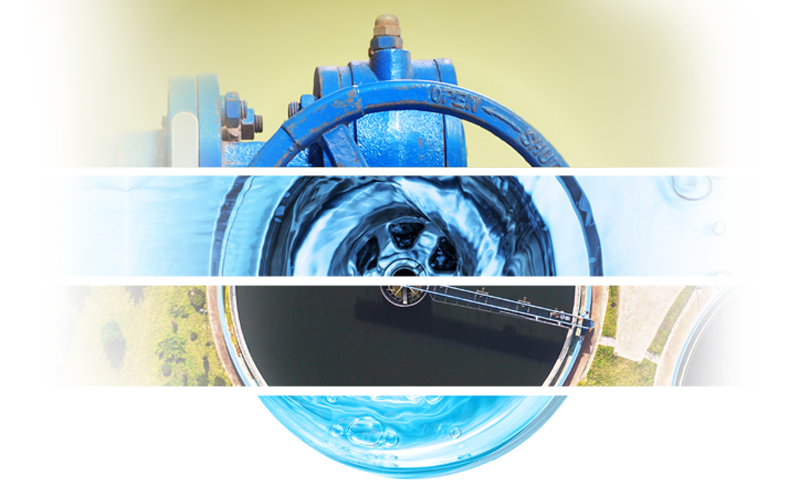 WATER TECHNOLOGY
FROM DESIGN
TO COMPLETION
ÊWE is a Walloon non-profit organization gathering contractors and engineering offices of the water private sector, focused on installation of equipment, services and/or studies for water cycle public operators, waterways administrations, industries.
ENTREPRISES WALLONNES DE L'EAU
WALLOON WATER COMPANIES
"GRASS ON THE MOVE"
A few weeks ago, the new GRASS® container flew to our industrial customer who wanted to use the "superpowers" of our granular bacteria.
See you in 6 months for the test results! "
The walloon water companies via Canal Z has been highlighted with a video as part of the actions undertaken to protect and improve water resources.
Watch the video here